Our clients
We have won the trust of our clients thanks to invariably high quality of the services we render. We have learnt how to ensure it during several decades of continuous, intensive and successful work. The growing number of our customers have encouraged us to make our company a brand: "Corn+".
Corn+ values cares for EVERY CLIENT. We respect your business and we are glad that Corn+ is honored to be your pilot in the rough ocean of international communications!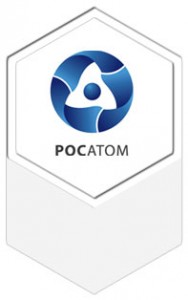 Rosatom State Nuclear Energy Corporation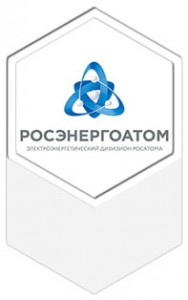 ROSENERGOATOM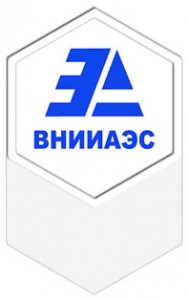 JSC "VNIIAES"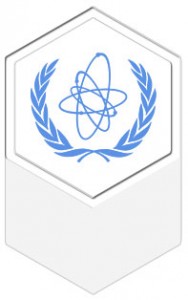 IAEA (МАГАТЭ)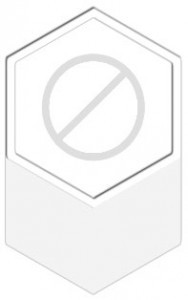 Moscow TACIS Bureau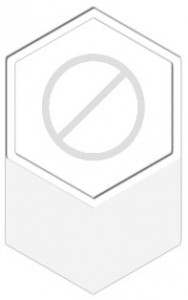 EC Joint Research Center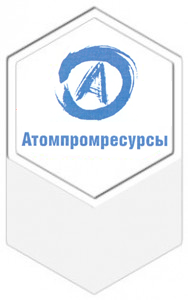 ОАО "Атомпромресурсы"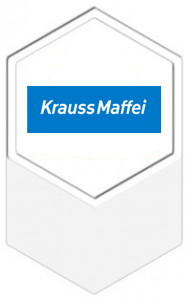 Krauss Maffei
Fella Planungs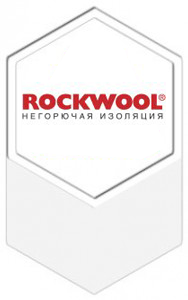 Rockwool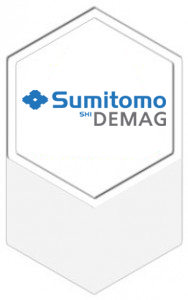 Mannesman Demag Plastservice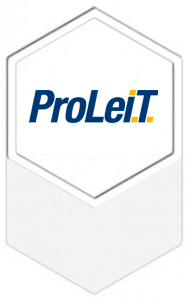 Proleit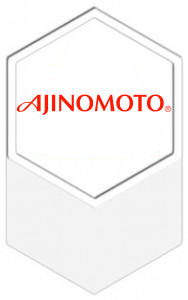 Ajinomoto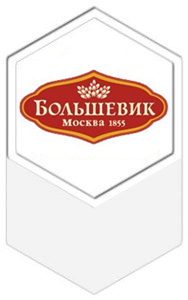 BOLSHEVIK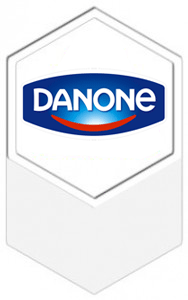 DANONE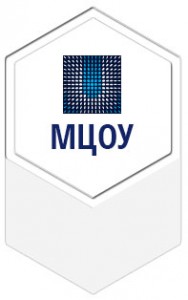 The International Uranium Enrichment Center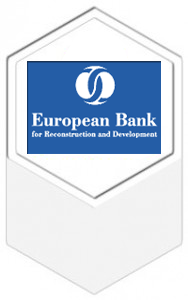 European Bank for Reconstruction and Development